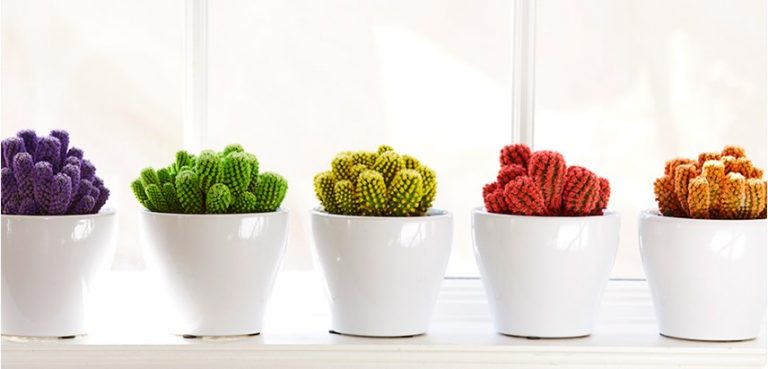 As a resident, there are a number of resources available to help you navigate through your medical career as you transition from residency into practice.
General transition to practice resources
Specialty specific transition to practice resources
Resources for future training
The Association of Faculties of Medicine of Canada's eTool Future MD Canada provides resources for those involved in medical training (including applicants to medical school, Canadian medical students, international medical students, and residents). Resources for current residents include information about future training opportunities beyond residency training.
Joule, a Canadian Medical Association company, has a Practice Management Curriculum available to residents, which involve speakers and online modules for topics such as financial planning, staffing and human resources in practice, and evaluating practice opportunities for both family practice and specialty physicians. Information is provided in regards to steps for residents to follow as they transition from residency to practice.
Joule also offers a Physician Leadership Institute with numerous resources to help develop leadership skills as you progress through your career.