UBC RWO COVID-19 UPDATE: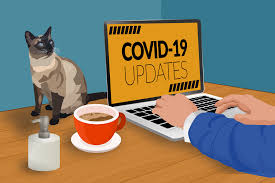 Please visit our RWO COVID-19 Resource Page for information, resources, and support relating to the COVID-19 pandemic.  
Over the course of your time as a resident you will face numerous pressures — both professional and personal.
Whether you're seeking support around stress and time management, looking to improve your communication at work or with loved ones, learning ways to manage moods (depression, anxiety), or dealing with a loss or life transition, here at the Resident Wellness Office (RWO), we're here to listen.
We offer:
Free and confidential counselling for individuals and couples (in-person and over the phone/Skype)
Group support
Referrals to community resources and other helping professionals
Workshops on relevant health and wellness topics
Up-to-date online resources
Community events
Meet the Resident Wellness Office team and learn more about the RWO's vision.
A list of workshops and group supports that you can request for your program.
Have a question about our services? Browse a list of frequently asked questions.
Read our wellness blog for healthy advice, recipes, and more.