It's been over two years since the Resident Wellness Office has had a presence at Surrey Memorial Hospital due to the Covid-19 pandemic and Academic Half Days being virtual. We are so pleased to announce that we will be returning in person! Wellness services in Surrey will be available every second and fourth Thursday of the month with 9:30am-4:00pm office hours. You can find our office at the Critical Care Tower on Floor 3 in Room 622.
Get to know your Resident Wellness Counsellor, Rebecca Turnbull, with a Q&A.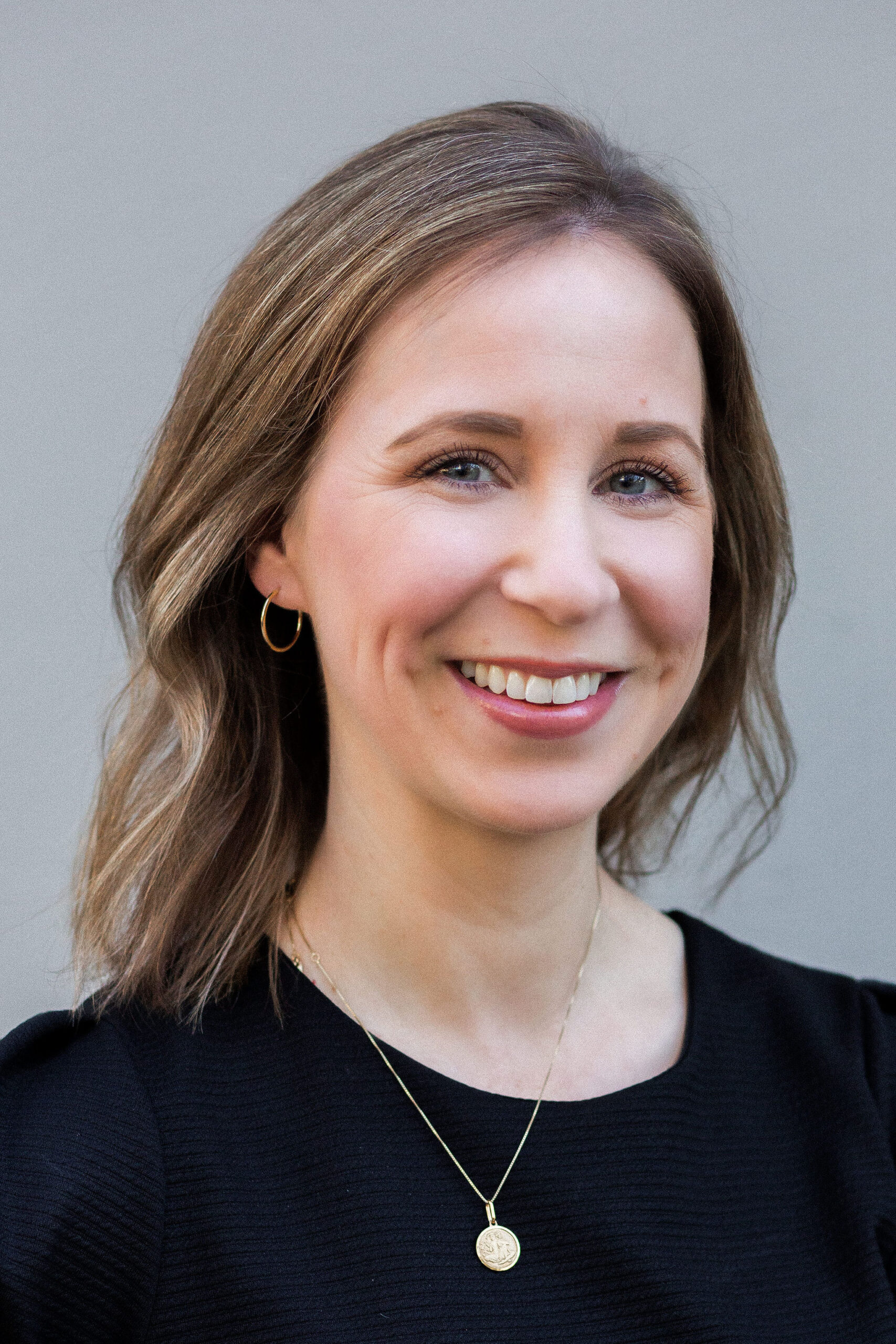 Q: Tell us about yourself.
A: I am a Registered Clinical Counsellor and I have been working with the RWO since it's formation in 2013.  I approach counselling through a trauma informed lens to work collaboratively with my clients, drawing on their strengths to help them establish and achieve their goals. I have post graduate training in Emotion Focused Therapy (individual and couples), Cognitive Behavior Therapy, Grief Counselling, Narrative Therapy, Accelerated Experiential Dynamic Psychotherapy and am a Level 1 Sensorimotor Psychotherapist. Please pop by if my door is open to say hello!
Q: Who's eligible to see you in Surrey?
A: We are here to support our residents whose home program is Surrey and residents doing rotations here but like all our services, we are available for all residents from all sites and programs. If you want to get connected to RWO, please reach out!
 Q: What is the best way to access counselling in Surrey?
A: The best way to ensure you get support in Surrey is by reaching out in advance to set up an appointment time. You can do so by sending an email to rebecca.turnbull@ubc.ca. Alternatively, if the door is open, please feel free say hello and we can chat about setting a session up for you.
Q: What are you most looking forward to being back in Surrey?
A: I am just excited to have more of a presence at our Surrey office after such a long time away. I am hoping to have more of a chance to get to know the residents, and host more in person Wellness Rounds. We are really looking forward to the upcoming Wellness Rounds in early September with the Family Medicine program. More information on that event will be coming soon.
Q: Why might a resident come to see RWO at Surrey?
A: We are here to provide support with program stress, time management, dealing with loss or life transition, managing moods, burnout, or improving communication both at work and at home. We are here to listen so please reach out if you would like support or attend one of our Wellness Rounds to get a taste of what the Wellness Office has to offer.
Q: Do you have any words of advise for residents this upcoming academic year?
A: Get to know your peers! Your peers will end up being your biggest support network during this intense program. My hope is assist in fostering that community for residents both in and outside of the program. Keep you eyes peeling on our Wellness Board as we've recently updated our resources and it will have updates throughout the year for ways residents can get connected.