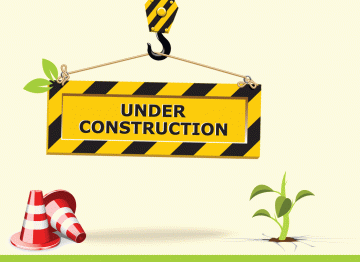 After some discussion, our office is looking to restructure our Wellness Champion Network and Peer to Peer Program into one program that will maximize the value and usage of these programs to residents. We are hoping to launch the start of this new program for the Fall 2020. As such, we are currently putting a hold on any Wellness Champion meetings while the programs are under construction. Our office is of course happy to continue to support current Wellness Champions and residency programs to promote wellness as we work to restructure the programs. Please contact resident.wellness@ubc.ca with any questions. 
Residents and subspecialty residents – from any year of training and from any program or site – are eligible to join the network. Wellness Champions are ambassadors for wellness within their residency program/site.
They do this by:
Encouraging dialogue around wellness in residency;
Sharing wellness communication from the Resident Wellness Office;
Remaining familiar with support services and wellness resources;
Serving as a wellness contact for peers;
Providing feedback to the Resident Wellness Office related to the needs of their program/site.
Importantly, the Wellness Champion role does not involve counselling or advising others. Wellness Champions can comfortably have conversations about wellness-related concerns with peers, and will refer to resources as appropriate. The Wellness Champions Network, involving both residents and faculty, will facilitate the sharing of ideas and critical discussion related to resident wellness at UBC.
Listed below are the identified Wellness Champion(s) for each program.
Allergy and Immunology - Adult
Alison Read, PGY5
---
Hardy Zietsman, PGY4
---
Vishal Varshney, PGY4
---
Disha Mehta, PGY3
---
Martha DiGiuseppe, PGY2
---
Cole Wong, PG2
Bez Toosi, PGY4
---
Harry Liu, PGY1
---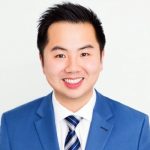 Ian Wong, PGY1
---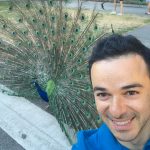 Ilya Mukovozov, PGY1
Emergency Medicing - Fraser
Emergency Medicine - Interior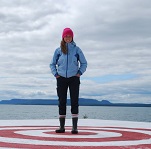 Britt Bailey, PGY1
---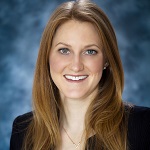 Kerry Spearing, PGY1
---
Emergency Medicine - Vancouver Island
Family Medicine - Vancouver
Family Medicine - Behavioural Medicine
Family Medicine - Coastal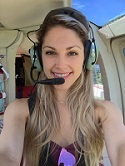 Sarah Pankratz, PGY1
Family Medicine - Emergency Medicine, Vancouver
Family Medicine - Kamloops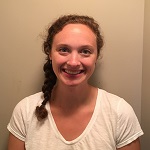 Lisa Harvey, PGY2
Family Medicine - Nanaimo
Family Medicine - Okanagan South
Family Medicine - St. Paul's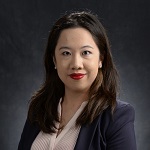 Judith Kwok, PGY1
---
Jeanette Pedersen, PGY1
---
Joe Finkler, Faculty
Family Medicine - Rural Northwest (Terrace)
Suhani Thakore, PGY1
---
Lisa Wang, PGY1
Family Medicine - Vancouver Island, Strathcona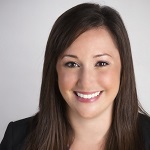 Lily Edelson, PGY2
Family Medicine - Victoria
Erica Reiser, PGY2
---
Travis Musgrave, PGY2
---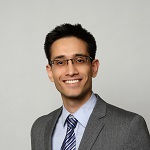 Abhinav Joshi, PGY1
---
Talveen Gill, PGY1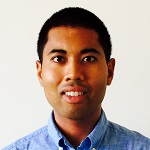 Jon Ramkumar, PGY2
---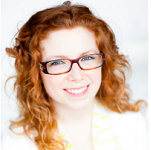 Kristin DeGirolamo, PGY3
---
Annie Lalande, PGY1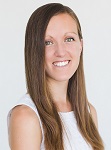 Rebecca Schnurr-Howsam, PGY3
---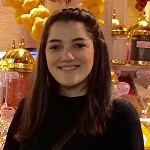 Saghar Sadeghi, PGY3
---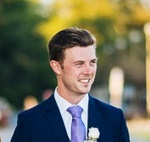 Tyler Murray, PGY2
---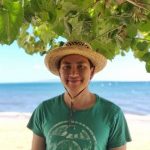 Mitchell Vu, PGY1
---
Phoebe Cheng, PGY1
---
Hasan Kular, PGY4
Internal Medicine - Vancouver Island
Jessica Belle, PGY1
---
Jessica Clark, PGY3
---
Tyler Wilson, PGY3
Suzana Gilmour, PGY4
---
Alannah Smrke, PGY5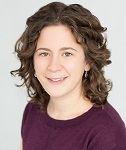 Riki Dayan, PGY2
---
Sarah Mah, PGY2
---
Jennifer Yam, PGY4
Katie Clapson, PGY4
---
Grace Qiao, PGY4
Ian Wilson, PGY4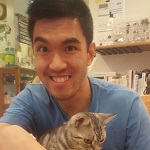 Wai Lee (Willy) Phan, PGY3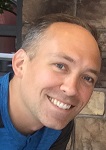 Mike Butterfield, PGY6
Pediatrics - Vancouver Fraser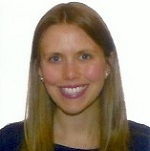 Meg Kilvert, PGY4
---
James Harris, PGY1
---
Mara Tietzen, PGY2
---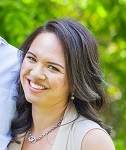 Dianna Louie, Faculty
---
Janet Greenman, Faculty
---
Jennifer Druker, Faculty
Laura Sauve, Faculty
Pediatrics - Vancouver Island
Pediatrics - Adolescent Medicine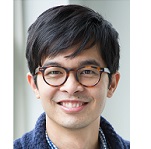 Dzung Vo, Faculty
Pediatric Clinical Immunology and Allergy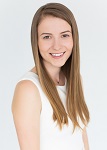 Stephanie Erdle, PGY4
Pediatric Emergency Medicine

Vikram Sabhaney, Faculty
Pediatric Hematology / Oncology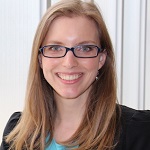 Mary Dunbar, PGY5
Physical Medicine and Rehabilitation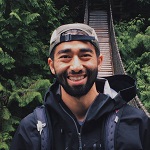 Jordan Farag, PGY2
---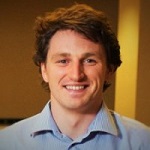 Geoff Frost, PGY1
Plastic Surgery / Clinician Investigator Program
Psychiatry - Vancouver Island
Kent Comeau, PGY2
---
Pulkit Singh, PGY4
Public Health & Preventative Medicine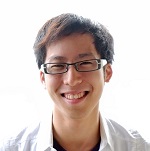 Conrad Tsang, PGY1