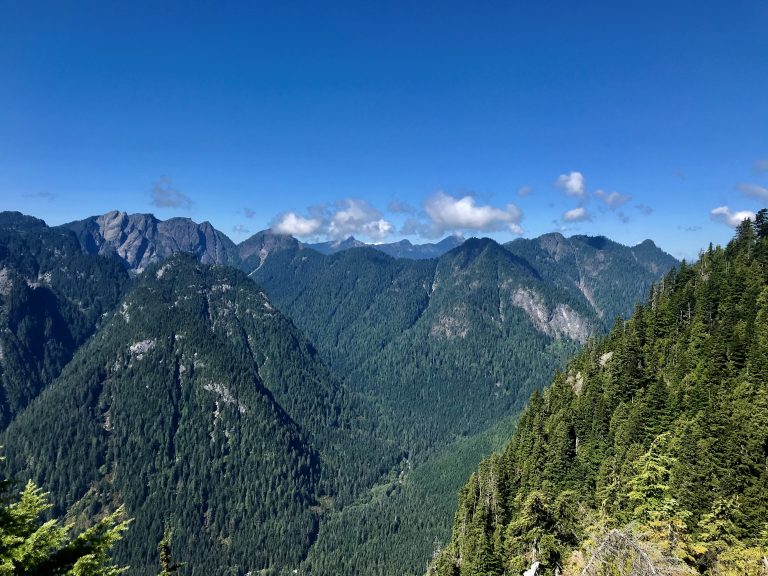 The UBC Postgraduate Faculty & Staff Wellness Award honours faculty and staff members in Postgraduate Medical Education who demonstrate leadership in resident wellness. This award recognizes faculty and staff members located at any site across the province.
Nominations for the 6th Annual Faculty & Staff Wellness Awards are open!
Awards will be presented at the 14th Annual Resident Talent Night on September 21st 2021!